Free UK Delivery
100% Pure
Eco-Friendly
Collagen Code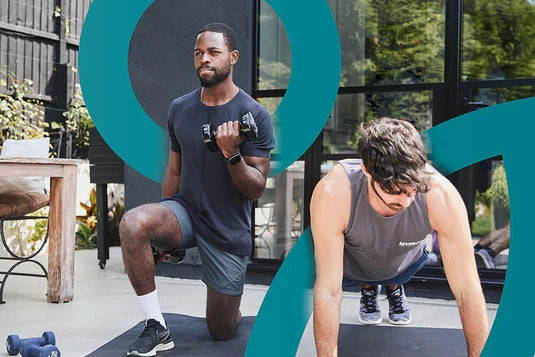 Thinking Big, Acting Bigger
Both our vision, and our mission are plain and simple -  to be the global #1, no nonsense collagen experts, empowering the world through natural health.
In terms of our values, we are deeply passionate about health and believe that collagen, and the industry in general, has stopped being about wellness. Instead, it's become a category of gimmicks, egos and not-so-white lies.
Health is not a game of likes and filters. Helping people doesn't involve misleading or manipulative tactics. Getting the benefits of collagen shouldn't come with compromises to values, conscience and convenience.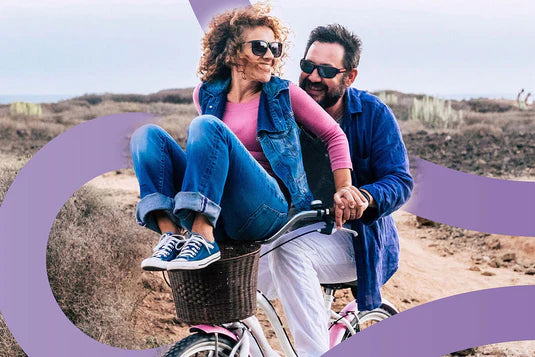 A No Nonsense Edible Health Vision and Ethos
We believe in being naturally no nonsense: an uncompromising commitment to purity, simplicity and common sense. Part of our vision for collagen is to unapologetically set standards. No bleach, no bulk, no bots and no BS. Guaranteed. And we're not afraid to say things how they are. To call out the collagen cowboys who rely on false narratives and unsubstantiated claims. It's why we launched The Collagen Code - a four-point promise setting the standards for what matters in collagen products and marketing.
Your health - and the health of our planet - isn't built on toxic shortcuts, and neither are we. 
Edible Health is for no nonsense wellbeing warriors. No more FOMO and JOMO. No more Z-list celebrity endorsements. Just smarter, more natural ways to look after your health that don't rely on chemicals, false claims or coercion. Instead, we enable more people to afford and experience the genuine, holistic benefits of collagen.
We're for the people who want natural, not nonsense.